COCREATION SWEATSHOP.
Nitro meets Glycerine.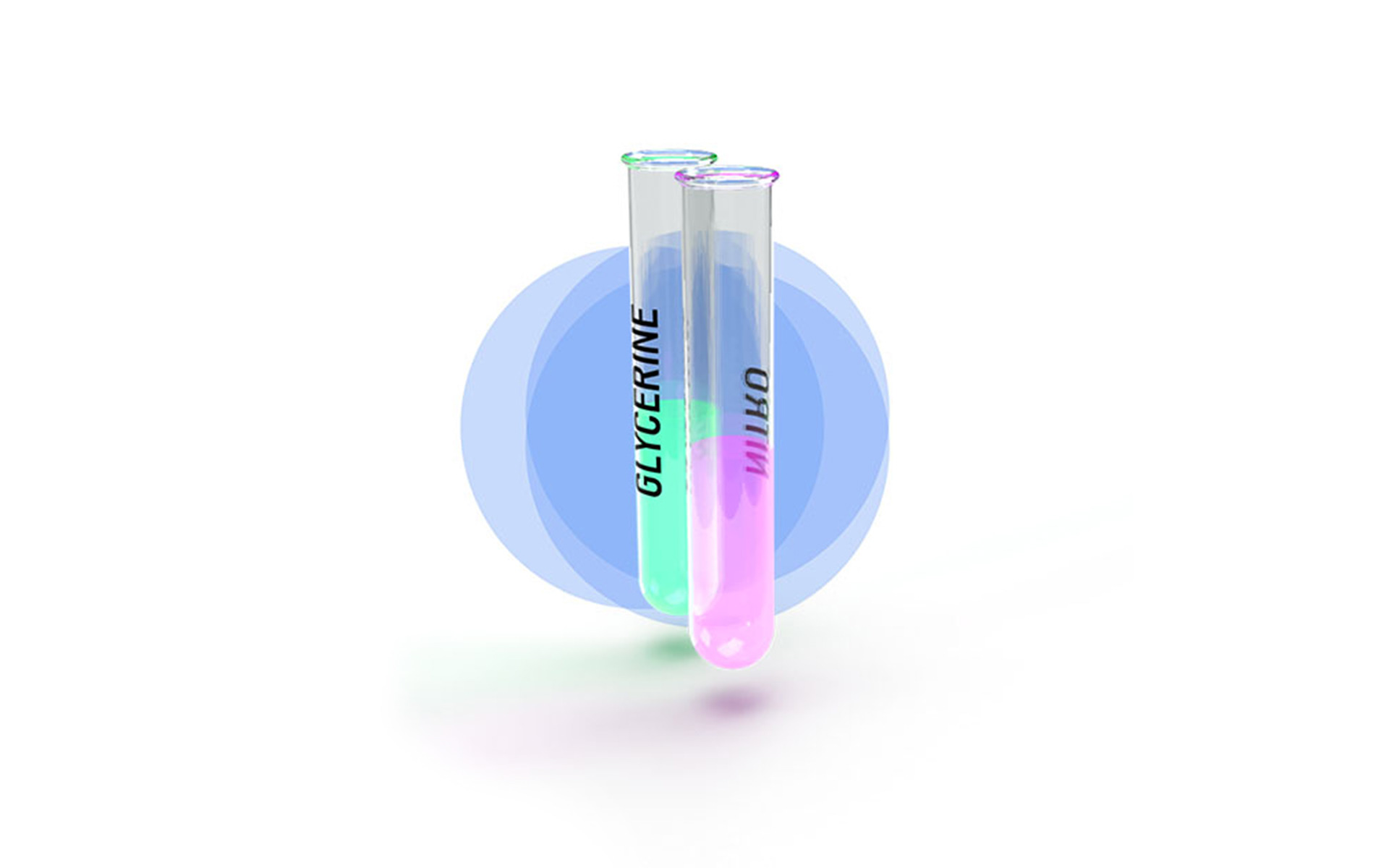 Ever so often, it needs two partners to really rock the Kasbah. In this intense format, we bring together two companies from different disciplines and prepare the ground for the
co-creation
of new commodities and services. We act as the catalyst which confronts the two skillsets with market potentials and requirements of the imminent future. This is not about teambuilding or interface management, but strictly aimed at the creation of new, groundbreaking PRODUCTS!
Immer wieder kommt es vor, dass erst durch das Zusammentreffen von zwei komplett unterschiedlichen Partnern wirklich Neues möglich wird. In diesem intensiven Format bringen wir zwei Unternehmen verschiedener Branchen und Qualifikationen zusammen und bereiten so den Boden für die
gemeinsame Schaffung
von neuartigen Waren oder Dienstleistungen. Wir fungieren hierbei als Katalysator, der die beiden verschiedenen Sätze von Fähigkeiten mit den Möglichkeiten und Anforderungen von Märkten der unmittelbaren Zukunft konfrontiert. Es geht keineswegs um Teambuilding oder Schnittstellenmanagement, sondern um die Erschaffung von neuen, bahnbrechenden PRODUKTEN!
All our workshops can be held online or offline, at your premises or at Culinarydesign_Munich. We offer the most different formats: From single executive coaching to team workshops, we customize every event to your special needs. A one-hour online meeting two weeks before the workshop date helps us to understand your branch, company size, product range and corporate vision. On this information base we can tailor your unique experience.