CUSTOMER FOCUS BOOTCAMP.
The customer wants to be impressed! But who is he; and, if so, how many?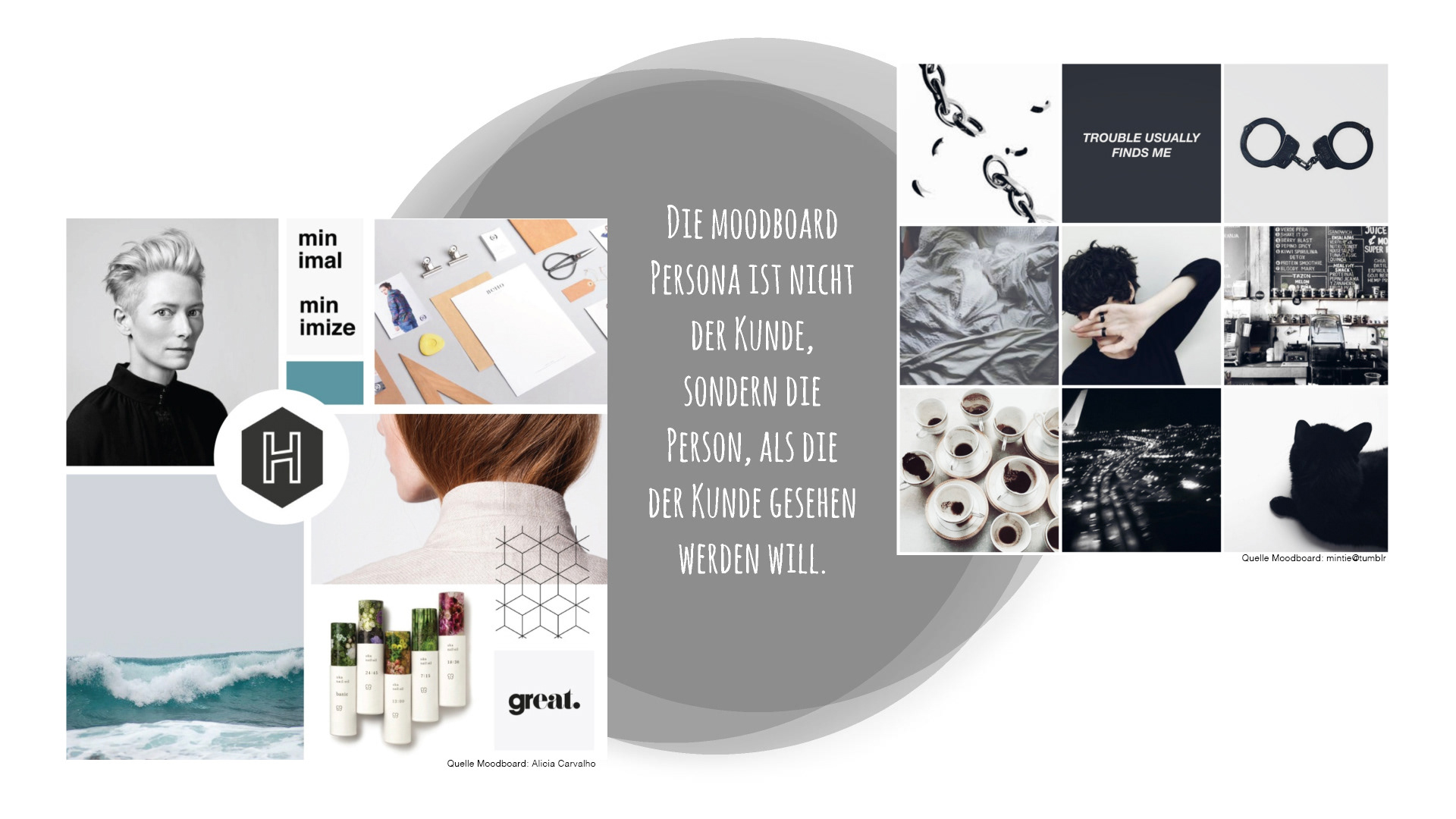 After landing you here at Culinarydesign_Munich, we will fuel you up with  qualitative market research and insights tailor-made to suit your specific project, the next step in our
customer focus bootcamp
is the cocreation of a unique moodboard to generate a highly emotional visual of your target groups´ desired lifestyle. On a more scientific note, you will then be introduced to the use of the sigma milieu chart and find deeper insights on their specific desires and expectations. These results will finally be deepened to kit you out with a customer briefing that you may use to clearly check every product or customer related decision.
Nach einer kurzen Landung hier bei Culinarydesign_Munich werden Sie mit qualitativer Marktforschung und maßgeschneiderten Einblicken für Ihr spezifisches Projekt betankt. Der nächste Schritt in unserem
Customer Focus Bootcamp
besteht dann in der gemeinsamen Kreation eines "Moodboards", einer hoch emotionalen Lifestyle-Darstellung einer geeigneten Kernzielgruppe. Eher wissenschaftlich wird dann die Verwendung von SIGMA-Milieu-Charts zur Einordnung Ihrer Zielkunden, um mehr über deren Wünsche und Erwartungen zu erfahren. Diese Ergebnisse werden dann vertieft, um letztendlich gemeinsam ein Kundenbriefing zu erstellen, anhand dessen Sie jede Produktentscheidung sauber durchprüfen können.
All our workshops can be held online or offline, at your premises or at Culinarydesign_Munich. We offer the most different formats: From single executive coaching to team workshops, we customize every event to your special needs. A one-hour online meeting two weeks before the workshop date helps us to understand your branch, company size, product range and corporate vision. On this information base we can tailor your unique experience.