PRODUCT INNOVATION WORKSHOP.

What's new in VUCA TOWN?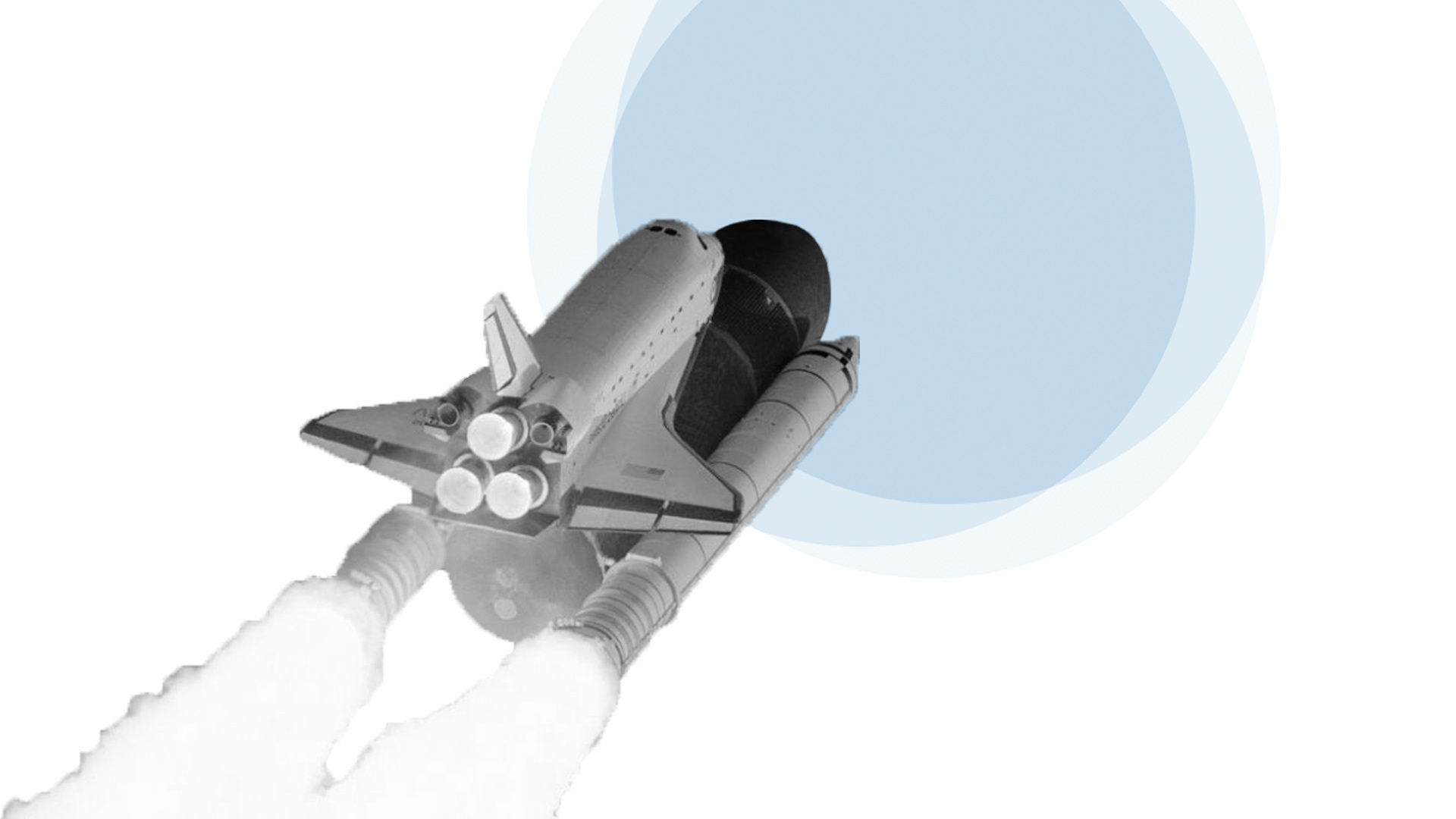 Our world turns more and more VUCA (volatile, uncertain, complex and ambiguous), so which new products and services could you provide in the future? This 
product innovation workshop
 builds up on the
brand strategy workshop
. After providing a strong infusion of cutting-edge sociocultural trends, inspiration and market research, we use creativity tools, brainstorming and design techniques to define a lineup of innovative products ranging from "fresh" to "visionary".
Die Welt wird jeden Tag veränderlicher, ungewisser, komplexer und vieldeutiger: Welche neuen Produkte werden in dieser Zukunft  Erfolg haben? Der
Product Innovation Workshop
baut auf dem
Brand Strategy Workshop
auf. Nach einer kräftigen Dosis der aktuellsten soziokulturellen Trends, Inspirationen und Marktforschungsergebnisse verwenden wir gemeinsam Kreativtechniken, Brainstorms und Designmethoden, um eine Bandbreite innovativer Produkte von "fresh" bis "visionär" zu konzipieren  
All our workshops can be held online or offline, at your premises or at Culinarydesign_Munich. We offer the most different formats: From single executive coaching to team workshops, we customize every event to your special needs. A one-hour online meeting two weeks before the workshop date helps us to understand your branch, company size, product range and corporate vision. On this information base we can tailor your unique experience.